Increase Productivity By 50% And Social Engagement By 25% As A Content Creator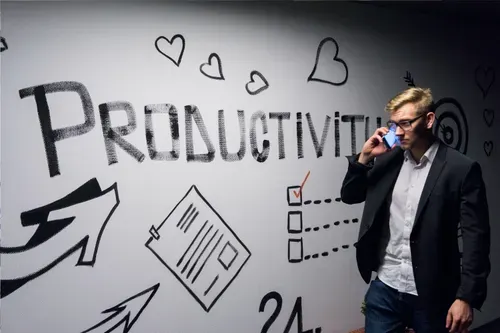 This AI-driven video technology tool enables marketers and content producers to automatically make and edit videos at scale.
Due to the pandemic, entrepreneurship has recently reached previously unheard-of records. More than 2 million people make a living as full-time content creators, making up the majority of these new entrepreneurs.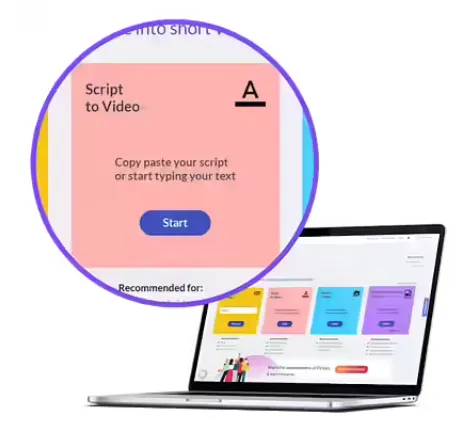 Despite the fact that video is an essential part of the economic model of content creators, video editing and production are costly, time-consuming, and require specific skills to be effective. This AI-enabled cloud solution makes use of cloud computing and was created specifically to handle these problems.
People are taking advantage of the "creation" economy to work on projects they're passionate about. As a medium with high engagement, video plays an important role in the new creator economy. A continuously evolving video technology powered by artificial intelligence is empowering this fresh wave.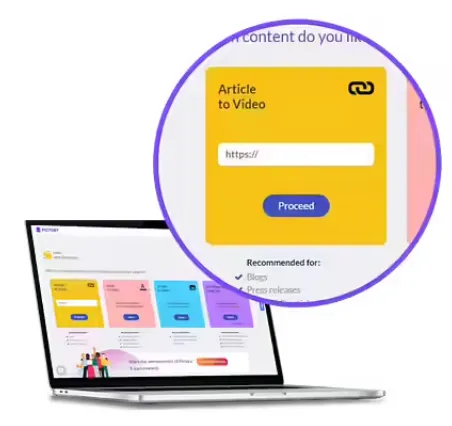 You will have a lot of time to spare by using this service. The software's short clip, transcription, and auto-captioning features are fantastic, but it also includes a fantastic feature that automatically removes filler words like ums and ahs. You can also pick from a seemingly limitless selection of videos and musical selections.
The platform can, among other things, execute text-to-speech rendering, transcribe videos, identify the best music to go with a video, find the most relevant graphic to go with a social media post, and extract essential points from long-form content.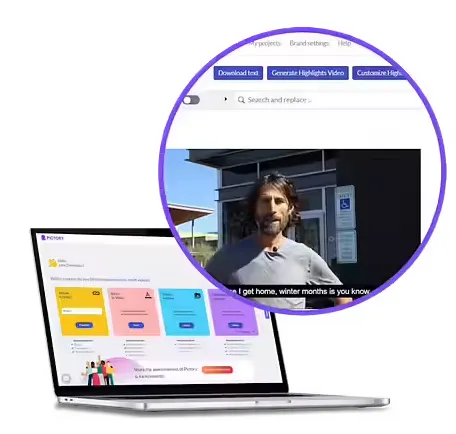 Additionally, it lowers expenses and gives content providers in the quickly expanding creator economy more leverage while increasing the efficiency of enterprise marketers. By adapting long-form content, like webinars, podcasts, and blogs, marketing and creative professionals may rapidly and easily produce dozens of brief social media videos.
Pros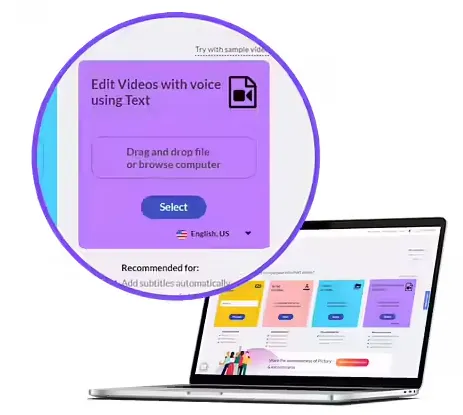 Did you know that over 85% of social media videos are viewed on mute? You could lose out on engagement if you don't provide captions and subtitles for videos you upload to social media. You can easily add captions using this software.

Once you've recorded your webinar, training video, or video podcast, and even posted on YouTube, how do you promote it? One of the best ways to promote your webinar is to extract several short clips representing the highlights of your webinar and share these clips on social channels. This product provides an easy way to extract highlights of your recorded videos.
Cons
The Intro and outro templates are very basic and downloading a video takes quite some time. This can be easily fixed as the team keep making the software better.